So....I have a special mood board guest post coming up soon. I will be posting for Sara at You and Me are We. We talked, she is sending me some inspiration photos and I am working on a board for her living space! I can't wait to share that with you but its not ready yet so for this Tuesday I bring you a Spring Inspired Mood Board.
Typically my "boards" incorporate products from many different stores (some very expensive); however I wanted to keep things real. If you are like I am, you probably can't afford a lot of that stuff. So I wanted to stick with the stylish and affordable
TARGET
!
You all know I love
blues/teals
, but I wanted to share some warmer colors if that is your thing. I do love the
coral
too! The majority of these pieces are from the
Modern Cottage
and
Boho Boutique
collections. I adore both, don't you?
This isn't for any particular room like most of my boards are. It's just a compilation of things I am loving for a Spring inspired home! What are you doing to get your home ready for Spring??
Living:
Use colorful vases and pillows to brighten up the space without spending a ton!
Bedroom:
Add one of these bedding sets to a guest room and make their stay a little brighter!
Bath:
Switch out your shower curtain for a refreshing new feel or use it as inspiration for a whole new look.
Office:
Use pretty storage bins and maybe it will make you want to organize more??
Hang up a cute clock to keep you from being late to those meetings!
Kitchen/Dining:
Get some cheery dishes to use for dinner parties or cook outs!
Once again I am linking up with Beth @ Design your Dwelling!!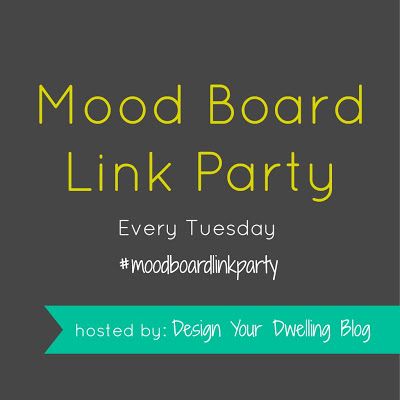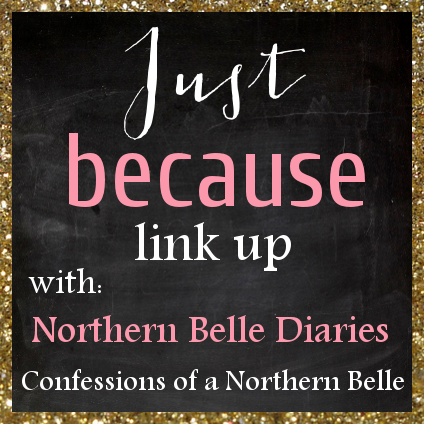 If you missed my other Mood Boards, you can check them out here!