Have you ever won a giveaway? Well Myranda has and she happened to win a Custom Mood Board from me! If you want one of your own, you can purchase it {
here
} for $25!!! Or you can try to
win your own
in my giveaway going on right now!!
I have never done a mood board for a child's room so this was a fun new experience. Myranda has 3 daughters at ages 5, 3 and 1. She wanted a fun space with lots of pink and she loves owls :)
My inspiration from Myranda's Pinterest board of course:
Resources
Pendant light:
Shades of Light
Bedding baby:
Land of Nod
Bedding girl:
Land of Nod
Rug:
Land of Nod
Mirror:
Land of Nod
Ceramic Owl:
Target
Waste Basket:
Land of Nod
Pouf:
Land of Nod
Curtains:
Target
Art:
Etsy
I wish my bedroom had looked like this when I was 5. What did your childhood bedroom look like? What is ever-changing or did it grow with you?
Linking up with Beth as always :)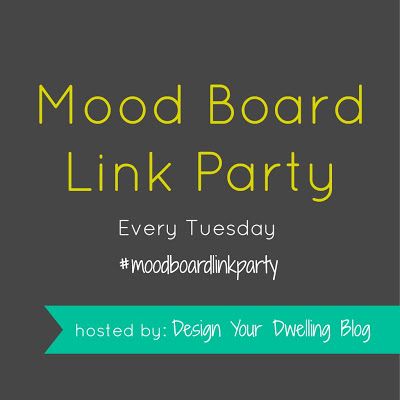 OH and now whoever get the most likes will be featured! SO get on over to Beth's blog and vote for me :)