So I have still been feeling pretty lousy from this cold, but yesterday I got just the thing to cheer me up! (p.s. I apologize for the lack of blogging) When I got home from work 1) My passport was in the mail (with my new name on it) and 2) There was a package at the doorstep w/ my name on it! Ok, so you are probably thinking WOO I get packages all of the time...not exciting. Well, you are WRONG! This was one very exciting package. Why?
It said it was from Barnes and Noble and I thought to myself "I didn't order anything from there, did I?" I proceeded to open it and inside was a beautiful thing: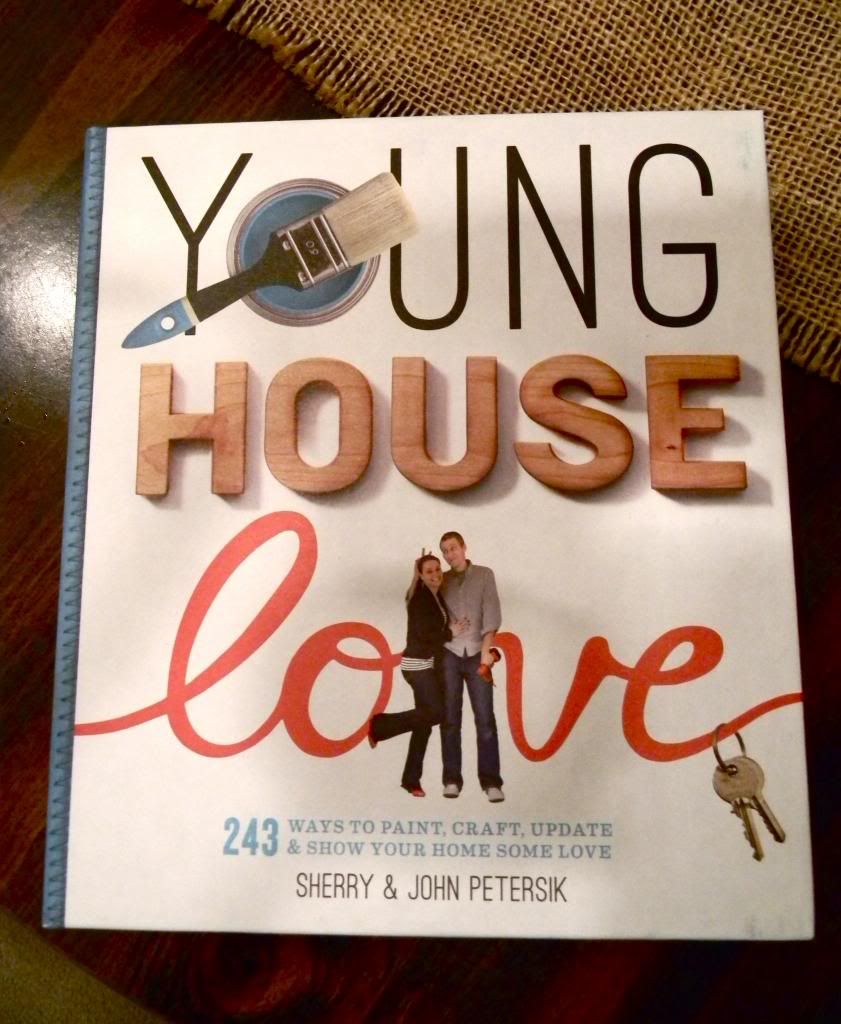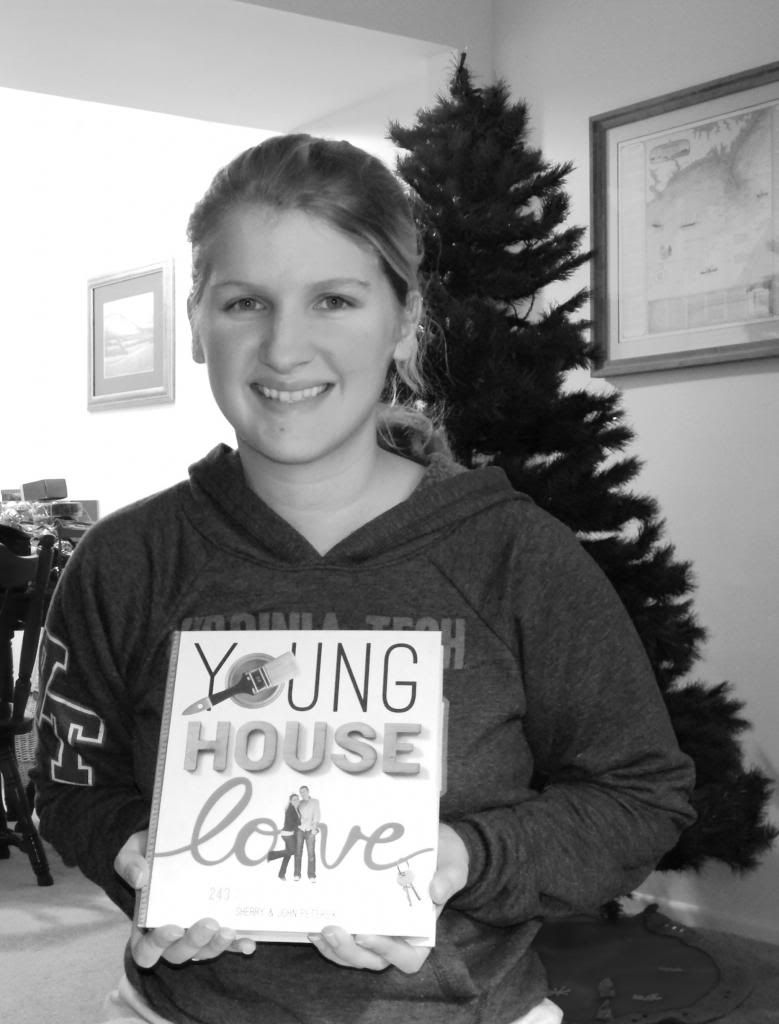 THE
Young House Love
book!!!!!!!!!!!!!!!!!!!!!!!!!!!!
My AMAZING friend Denise sent it to me as an early Christmas gift. She sent it early because there is a book signing this Sunday! And now I get to go :D I need to get reading through the book before then!! I wanted to put it on my Christmas list but I kept debating that since I wanted to buy it in time for the signing. Well, my wish came true!
Anyways,
John and Sherry
(if you ever read this) I can't wait to meet you on Sunday @
Mongrel
!
Now I just need someone to go with...anyone else want to join? It will probably be a long (but well worth it) wait in line.
Here are some of my favorites from their blog:
(All of the following images belong to Young House Love)
They got married in their backyard too!
They have an adorable little girl Clara and dog Burger!
Their GORGEOUS kitchen! (and the rest of their house too!)
They are willing to try anything!
They give great tutorials!
They are super creative!
They are one of the 2 blogs that I check every day!
They are the blog of all blogs!
(Hopefully that was enough reasons for you to go and check them out)
If not here is one more: they live in RICHMOND!
THANKS Denise!
XO Samantha