I am setting 13 goals for 2013 and I hope that you readers will help me keep up with them. This is one of my favorite reasons for having a blog: I can document my goals, memories and thoughts. I hope that when we ring in 2014 I can look back and be proud of what I have accomplished.
Eat healthier
Exercise once more
Read 12 books (1 per month-gotta start small)
Try more new recipes
Make and order our wedding album
Be a better friend
Travel more
Be more active at church
Get more organized and get rid of clutter
Do more DIY projects
Blog more efficiently
Do more for others
Budget wisely
P.S. Already had my first workout of the year yesterday :)
What are your goals/resolutions for this year/month/week? Are any of these included on your list?
Images found on Pinterest
And here is the big hair reveal!!
What do you think?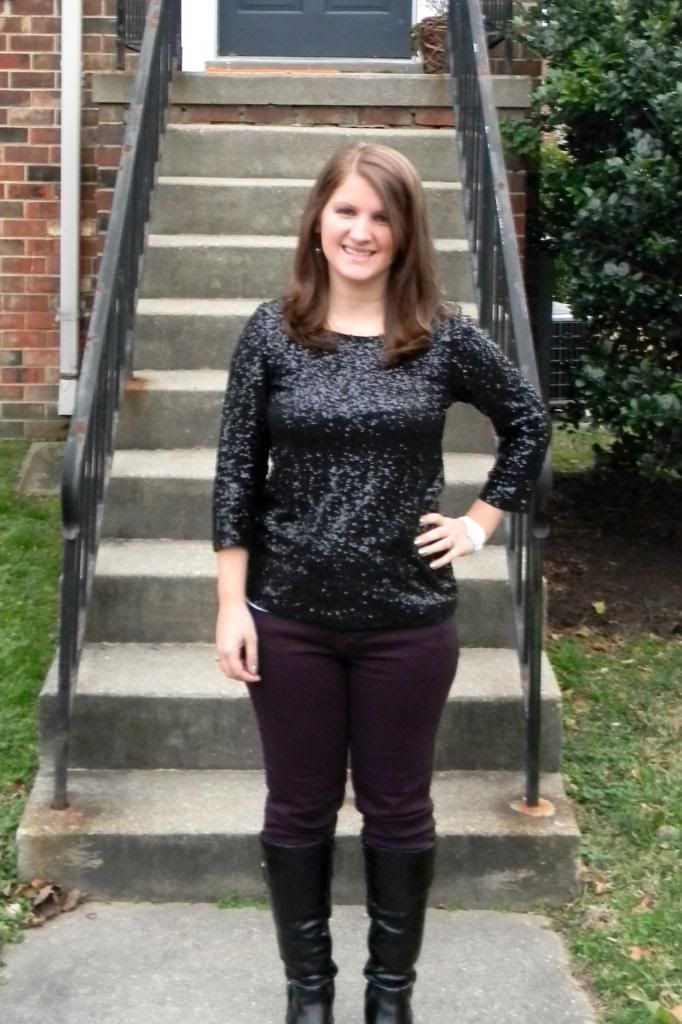 Please don't judge...I am not a fashion blogger :)
Christmas present from the hubby!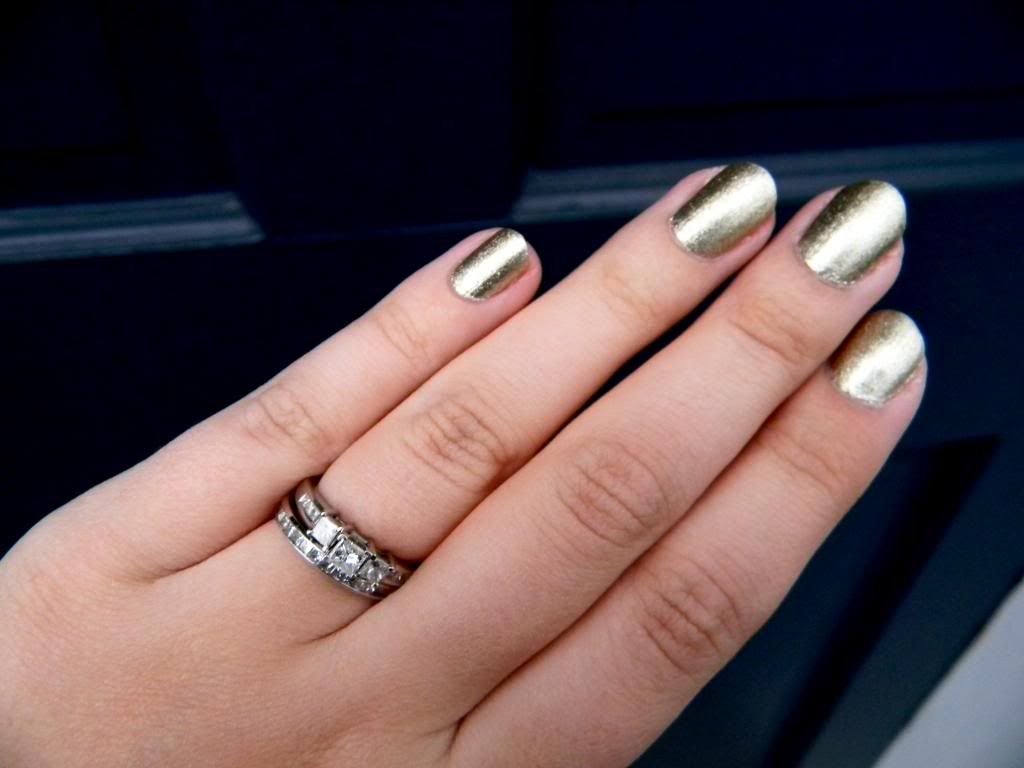 Gold sparkly nails for the new year!