2012 was a huge year for me and I am sad to see it go, but I can't wait to see what 2013 brings :) Here is a review of what 2012 meant to me. Enjoy! What are looking forward to most about the new year?

January:
started my last semester at Virginia Tech
kicked off the New Year in Carytown
last day of working at J.Crew
March:
April:
Became an ALUMNI of Virginia Tech
did a lot of last minute wedding planning
had 2 more awesome wedding showers!
June:
had a fabulous bachelorette party
went our honeymoon cruise to the Caribbean
moved to Richmond
turned 22!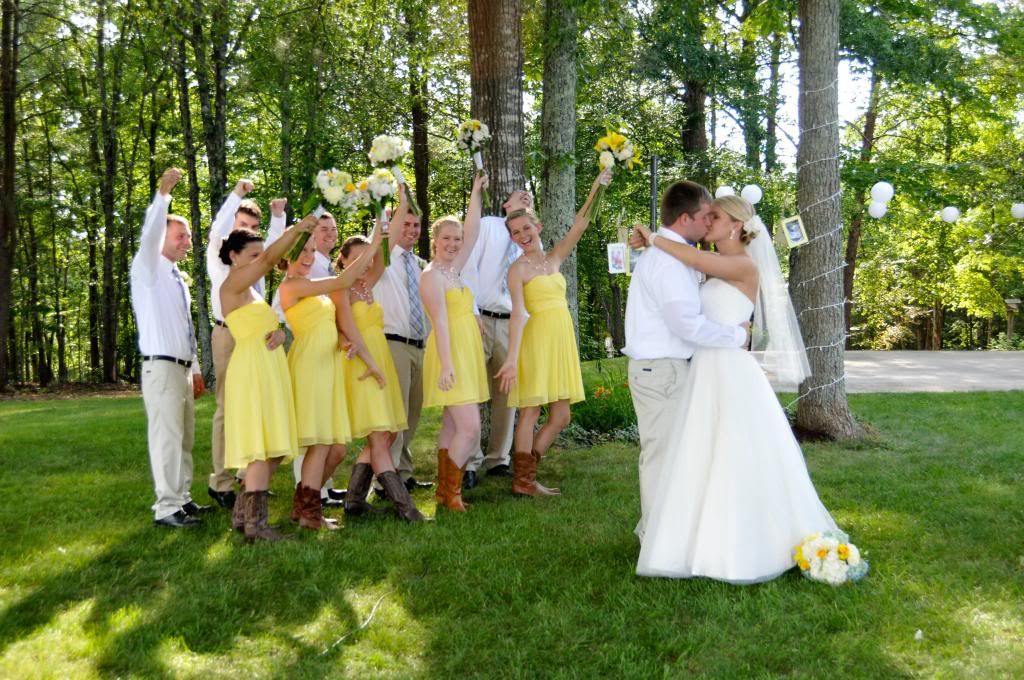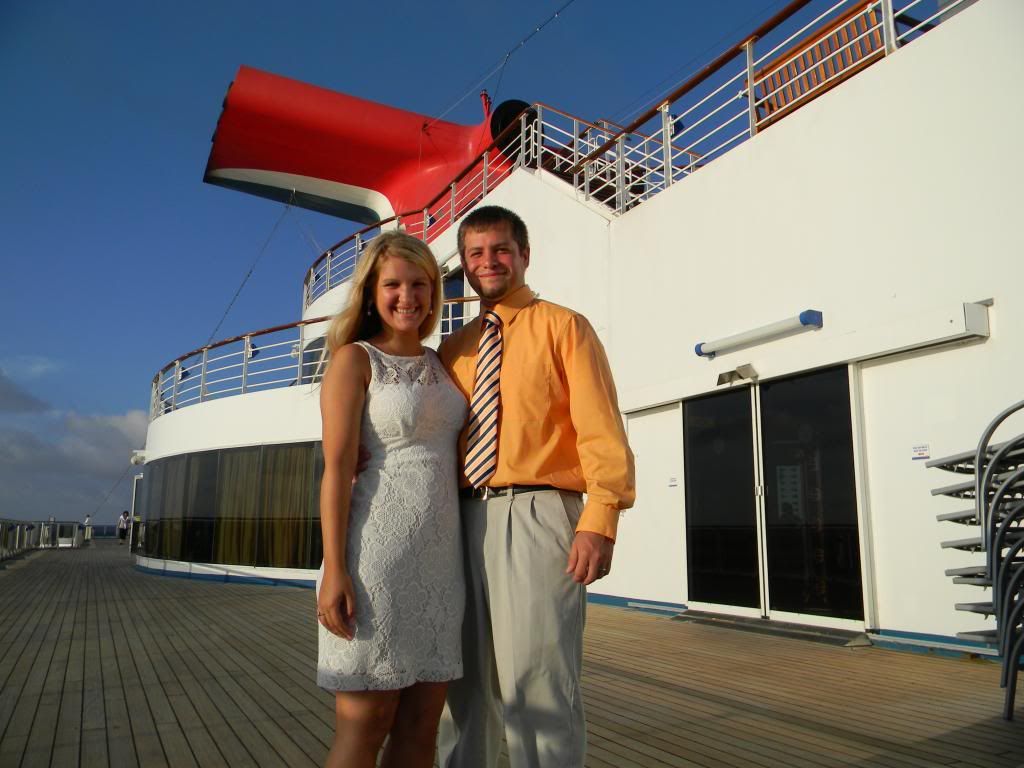 July:
One of my beautiful friends got married (Chelsey and Sean)
August:
started my new job at Courtney Ludeman Interiors
September:
visited Blacksburg for the first time since graduation
October: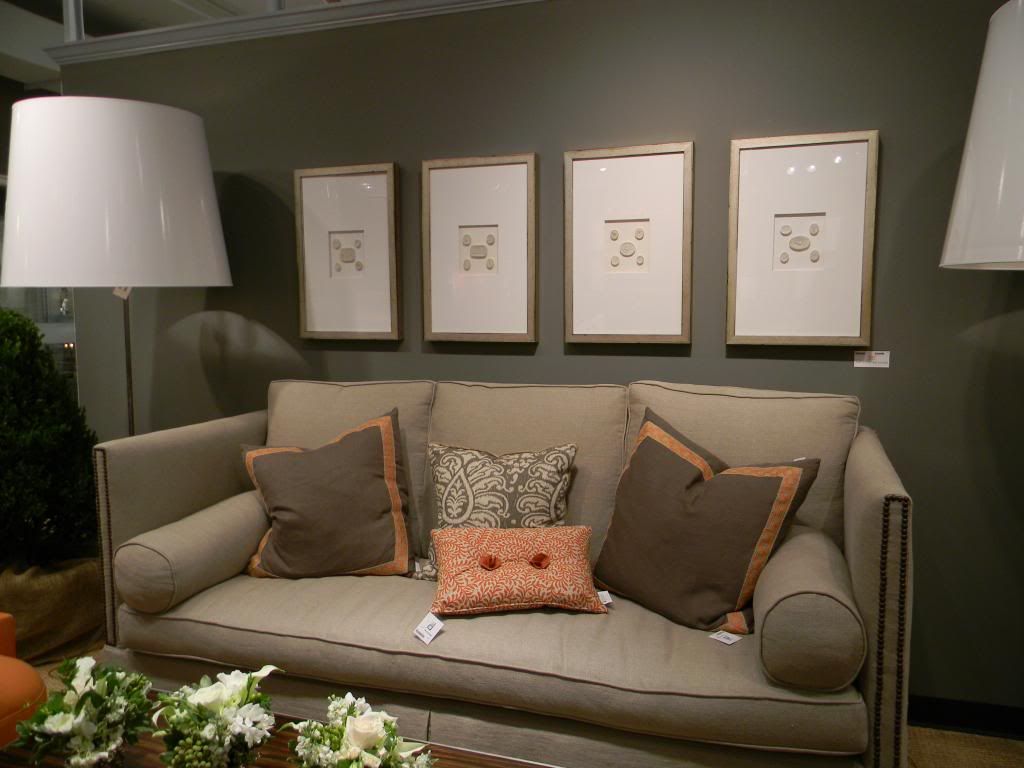 November:
December:
celebrated being married for 6 months!
our first married Christmas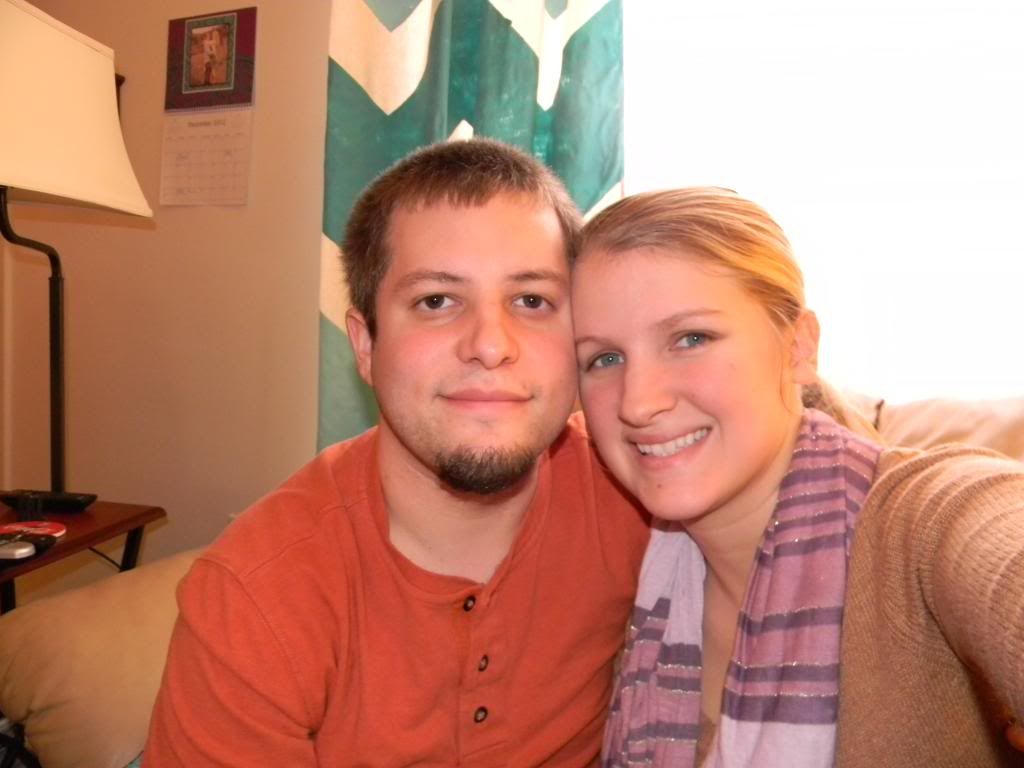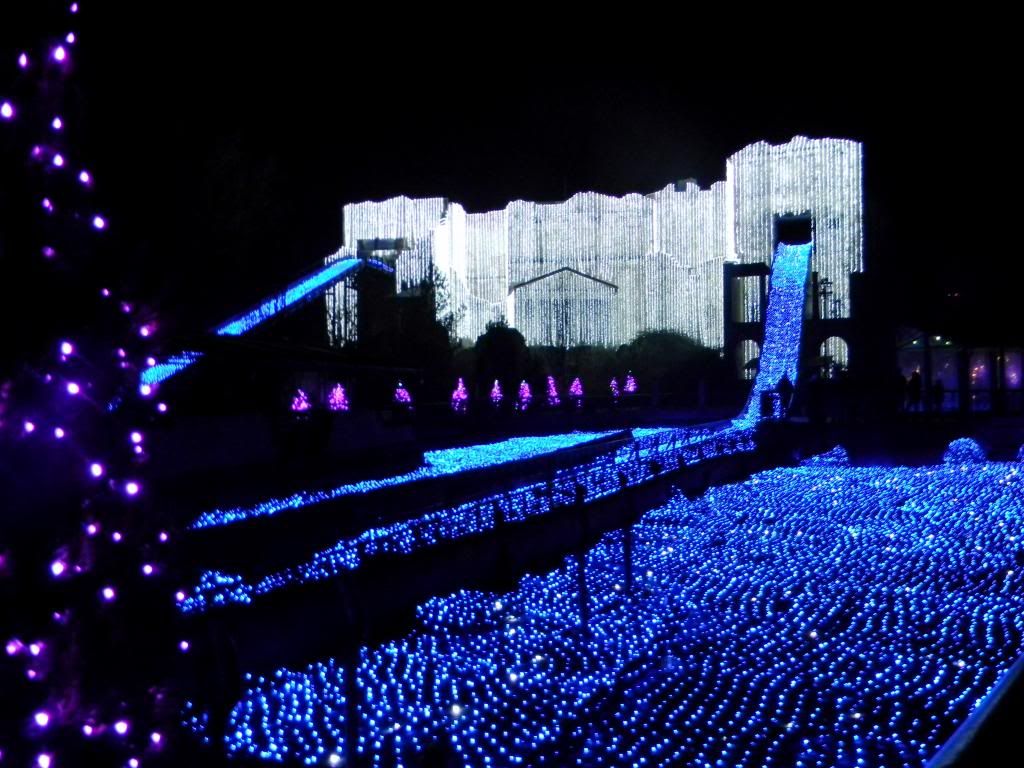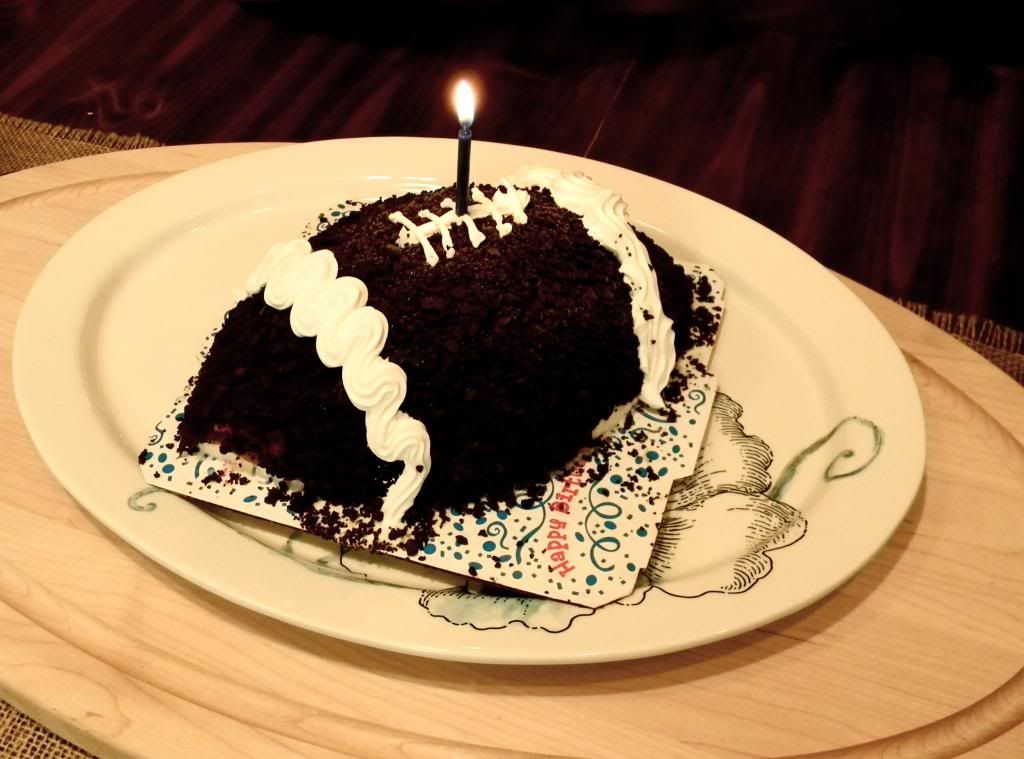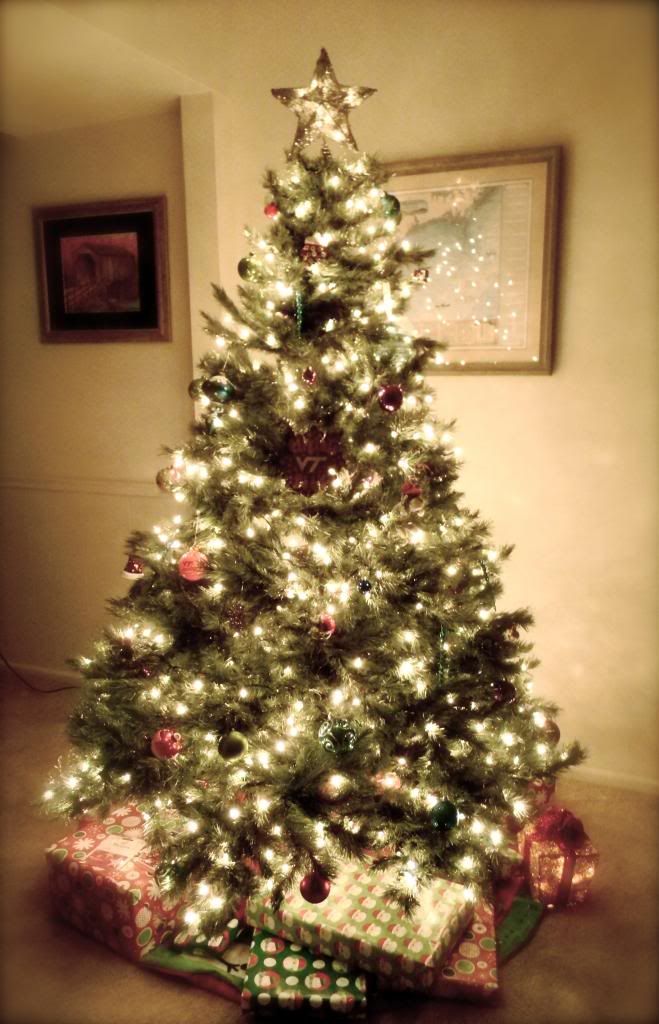 Happy New Year!!