I didn't want to spend a lot of time on the blog for this special occasion, but I thought it would be appropriate to share a few of my favorite memories with my hubby Tim.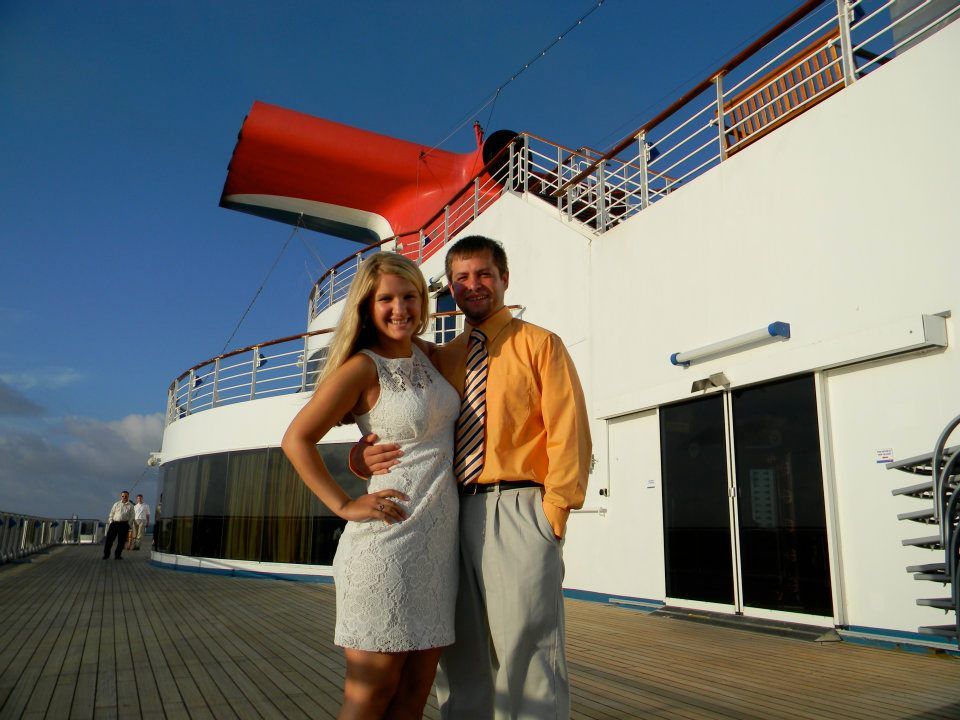 I am so thankful for him. He is a kind, gentle, loving husband. He loves God, the Hokies, is super smart, funny and would do anything for me...I couldn't ask for a better man!
Tim, I am so proud of you and I feel so lucky to be your wife! Happy Birthday!
XO Samantha